We work in close partnership with both private and non-profit organisations to provide relevant resources needed to improve the quality of our residents lives.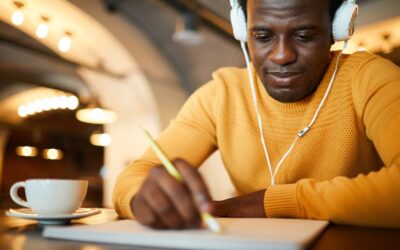 We run an enterprise training programme to support our tenants who wish to start their own business. This resource is delivered in partnership with Avantage Business College.
We promote healthy living through exercise and fitness, healthy eating, and life skills training. We also work with local community gyms across Birmingham and the south of England to offer discounted memberships for our tenants.